"No man has the right to be an amateur in the matter of physical training. It is a shame for a man to grow old without seeing the beauty and strength of which his body is capable."
― Socrates
Real Results
Season 1, Episode 2 - Justin Doran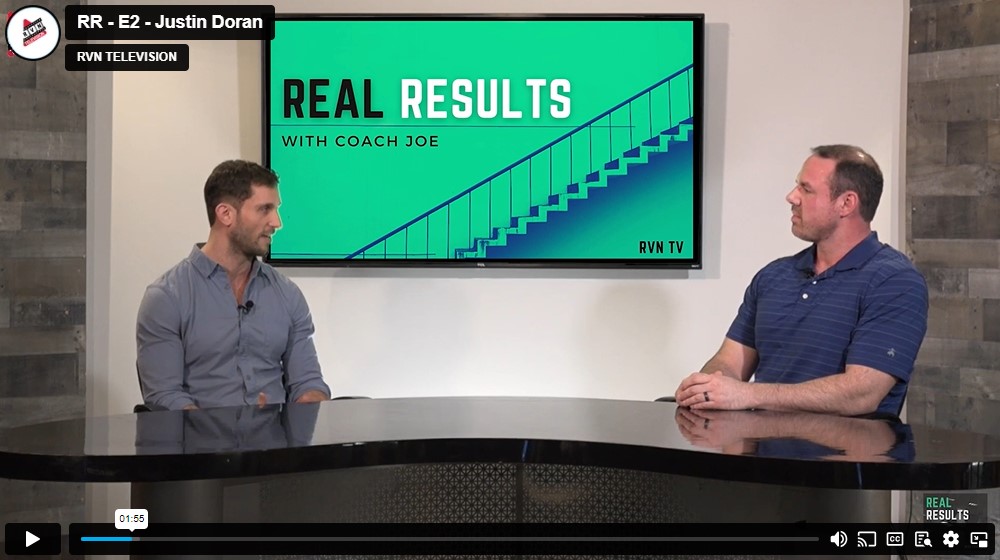 Now this episode is near and dear to my heart because I got to interview my dear friend Justin Doran.
Justin is the owner of CrossFit Nassau, which is the gym I got my start at as a coach!
I have so many amazing memories and friendships that have come out of this place, and I was extremely lucky to have Justin as a boss.
I've said this countless times that Justin is easily one of the best movers I've ever been able to work with. His knowledge of human movement, and getting people to move safely and effectively is increadible.
In this episode we'll be discussing how people of any ability level can make fitness accessible and sustainable.