"With the right mindset, we can't lose. We weither practice what we've learned or we learn what we need to practice." - Nora
Real Results
Season 1, Episode 2: Dr. Leor Giladi
Want to know the secret to busting through plateaus and building results no matter where you are in your wellness journey?
On today's episode Dr. Leor Giladi shares his valuable insights on how doing less can actually help you to accomplish more. You won't want to miss this!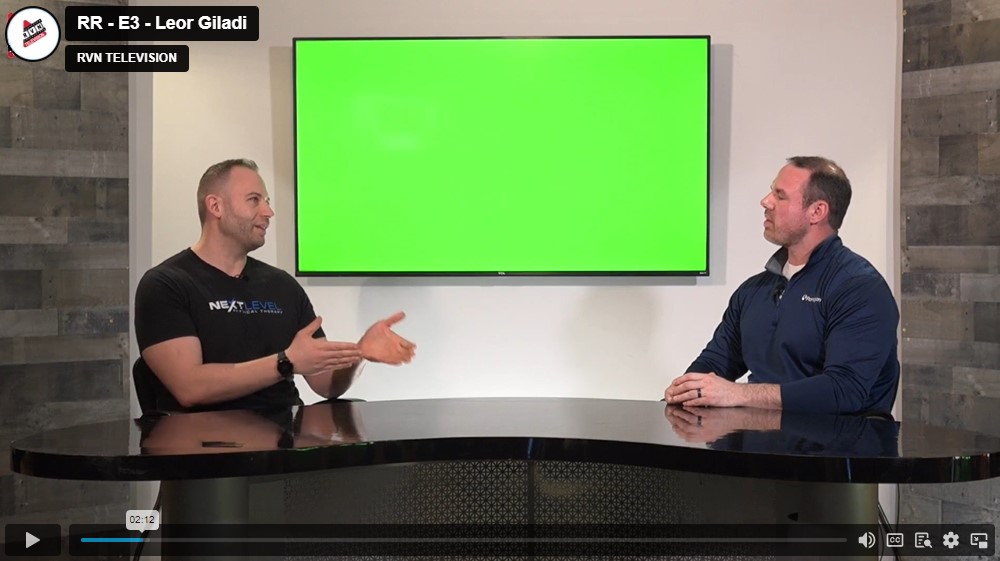 On this episode I'm joined by my dear friend Dr. Leor Giladi, DPT.
Dr. Leor and the staff at Next Level Physical Therapy were instrumental in helping me to relieve lower back pain I had been experiencing for quite some time.
I knew as soon as I walked into their office that their approach was different, not only in the modalities they used but the mindset behind it.
In this episode Dr. Leor shares some key insights to help you on your journey to lasting physical health.
Enjoy!