Real Results with Coach Joe
Hello There!
I want to start out by saying thank you for visiting my blog, and I'm honored you'd share your precious time here with me. I'm sure you're very busy and I don't take lightly that you've taken time out of your day to read this.
If we haven't had the pleasure of meeting yet, either in person or on a coaching call, I want to welcome you to my blog and website!
My name is Joe Villegas. I'm a coach, entrepreneur, TV show host, and most importantly a proud father and husband.
My coaching journey began back in 2011. At the time I was a recent college graduate who was 300lbs, had an entry level job, and zero direction with my life. All I knew was I was sick and tired of being overweight, and I needed to take back control of my health.
That winter I joined CrossFit Nassau, and was immediately embraced by their amazing community.
After about 6 months of training and losing nearly 50lbs, I was approached by the owner. He said to me "Joe, you're here all the time and the members like you a lot. Have you ever considered becoming a coach? I could use someone like you on staff!".
Needless to say I jumped on the opportunity!
Fastforward to the time of this writing (Summer of 2023), I've had the privilege over the last 12 years of coaching people from all walks of life from stay at home parents to pro UFC fighters and anything in between.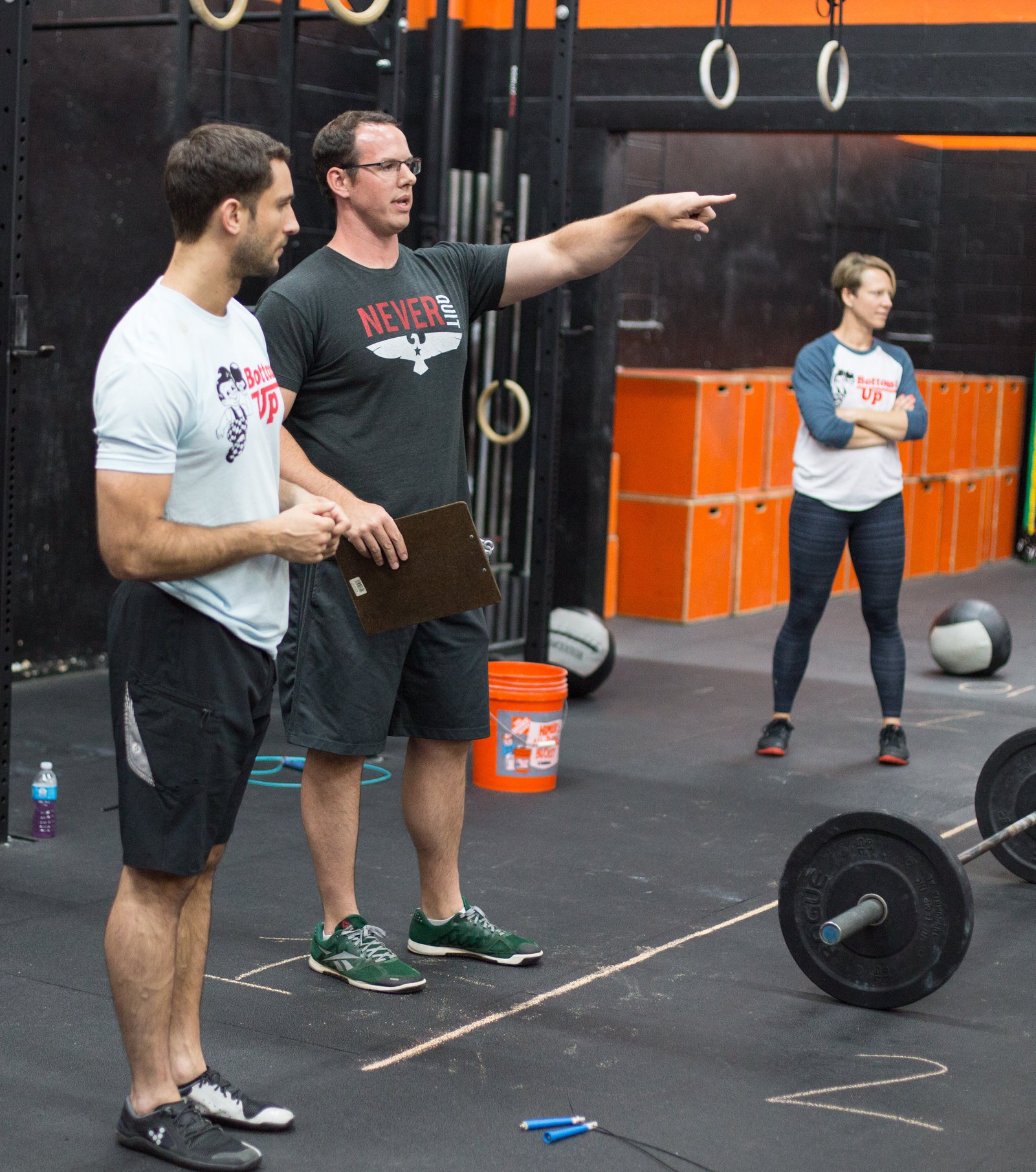 I've gone on to create my own wellness company called Paragon Well-Being which provides employee wellness programs, 1 on 1 coaching, as well as wellness consulting for private medical practices and clinics.
I don't tell you all of this to impress you, but I say it to impress upon you that I'll be sharing here is not just theory, but what I've experienced working with thousands of people over the years.
My goal with this blog is to document my life going forward, and capture the insights, lessons learned, and magic moments on my journey. My hope is that it will serve as a library of knowledge I can pass on to my son, and anyone who comes across this page. Ultimately my mission is to provide content based around my experiences which can help people reach tangible results in various areas of their life much more quickly.
I want to thank you again for joining me here, and I hope our paths cross in the future!
- Coach Joe